Today and in the future, We are at your service.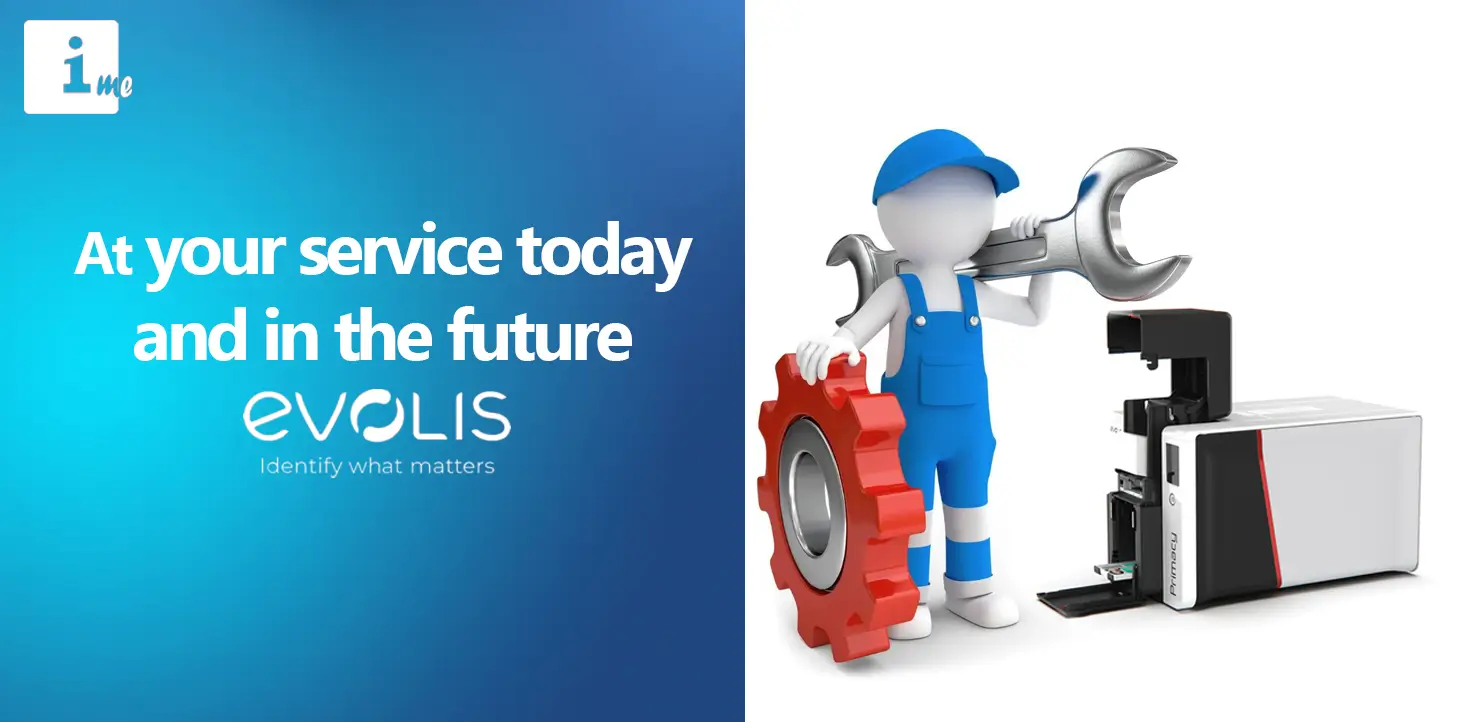 Primacy 2 can suit all of your current wants thanks to all of its features. Also those you will have in the future. How? Its various capabilities, including as double-sided printing, a 200-card feeder, encoders, a lamination module, and an LCD display, may be simply added over time. These new alternatives are simple to install and may be done from the comfort of your own home.
Primacy 2's toughness also contributes to its long-term viability. That's why we improved the printhead protection to extend its life even more. You may also rely on the 3-year warranty, which you can extend for an extra fee for more security.
Printing technologies, plus rewriting.
Primacy 2 uses sublimation printing for colour cards and heat transfer printing for monochrome cards. We also give you a third option in addition to these two technologies. With Primacy 2, you can also use our rewrite technology to print on rewritable cards. This function, which comes standard with Primacy 2, allows you to quickly print, erase, and reproduce the same card.
When distributing temporary cards and badges, or those that are likely to be changed on a frequent basis, this cost-effective and practical usage is especially important (visitor badges, student cards, loyalty cards, etc.).
There's no need to make a trade-off between quantity and quality.
Primacy 2 provides both high quality printing and an output capability ideal for medium to large quantities. The Primacy 2's two main strengths are its printing speed of up to 280 cards per hour and its 100- or 200-card feeder, which allow it to achieve a high degree of productivity and autonomy. Additionally, its high-resolution printing mode, along with a colorimetric profile that is as near to real-life colours as possible, allows you to produce high-quality renderings on all of your cards.
Lock your Primacy 2 to better protect it.
On the Primacy 2, mechanical key locking prevents the printer from being opened. You can only access the machine's interior and the feeder if you have the key. In other words, consumables (cards, ribbons, etc.) and all potentially stolen components (such as encoders) are safeguarded.
Need help? Scan the QR code!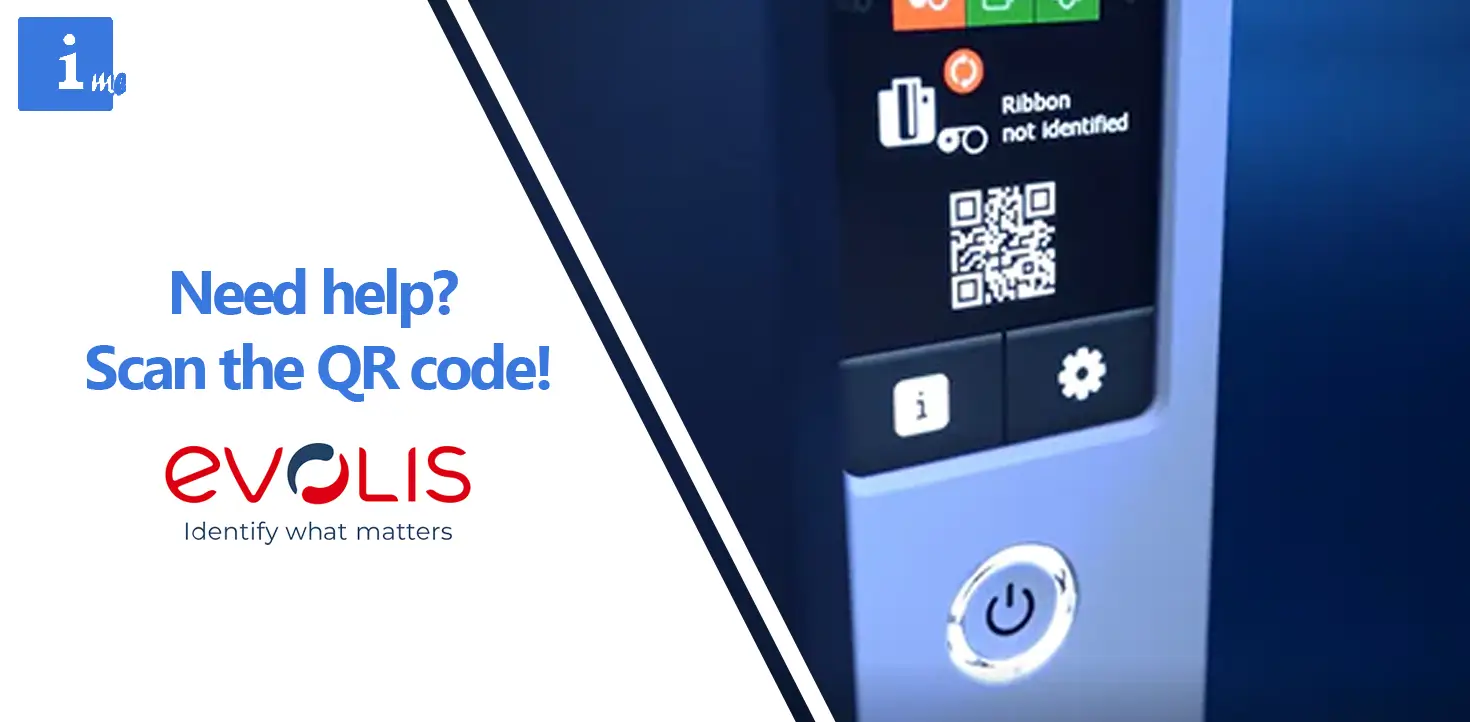 Primacy 2 is meant to make all of your printing as simple as possible. And we understand that you may want some assistance from time to time. As a result, the LCD screen edition of Primacy 2 provides you with assistance by showing QR codes. When you ask for assistance, it shows a QR code on its screen that you may scan to get to the information you need quickly.