ID CARD PRINTER SUPPLIER IN DUBAI, UAE
Your perfect "one stop shop" for all things relating to plastic cards is Infome UAE. In order to ensure compatibility and comfort throughout your interaction with us, we may work with you and your POS system.
Did you know?A card printer is an electronic desktop printer that prints and customises PVC cards. It can have one or two card feeders. They are different from barcode or label printers that feature a continuous supply feed in this regard. The most frequent print methods used by ID card printers are thermal transfer, dye sublimation, reverse image technology, and thermal rewrite. The fastest-growing provider of ID card printing services in Dubai is Infome. Infome Technologies specialises in all forms of ID Card printing, and yes, we are also the go-to source for the best ID card printer prices in the Middle East, Africa, and the United Arab Emirates.
Contact Infome now to receive the best pricing for the whole ID card printing range. Infome offers high-quality identity cards that are tamper-proof, fade-proof, durable, and accurate. We also deliver on time and at extremely cheap costs. For the previous 15 years, we have supplied membership cards and employee ID badges as well as bureau services to merchants, event planners, schools, private clubs, hotels, governmental offices, and door access and security-related businesses. We are experts in ID card printers and provide the largest selection of well-known Card Printer brands in the UAE. To serve the function of identifying a person, such cards must be strong, resilient, able to withstand some degree of harm, and visually appealing. You've come to the correct spot if you're seeking for a high-performance card printing machine that fits your budget.

WHAT IS ID CARD PRINTER?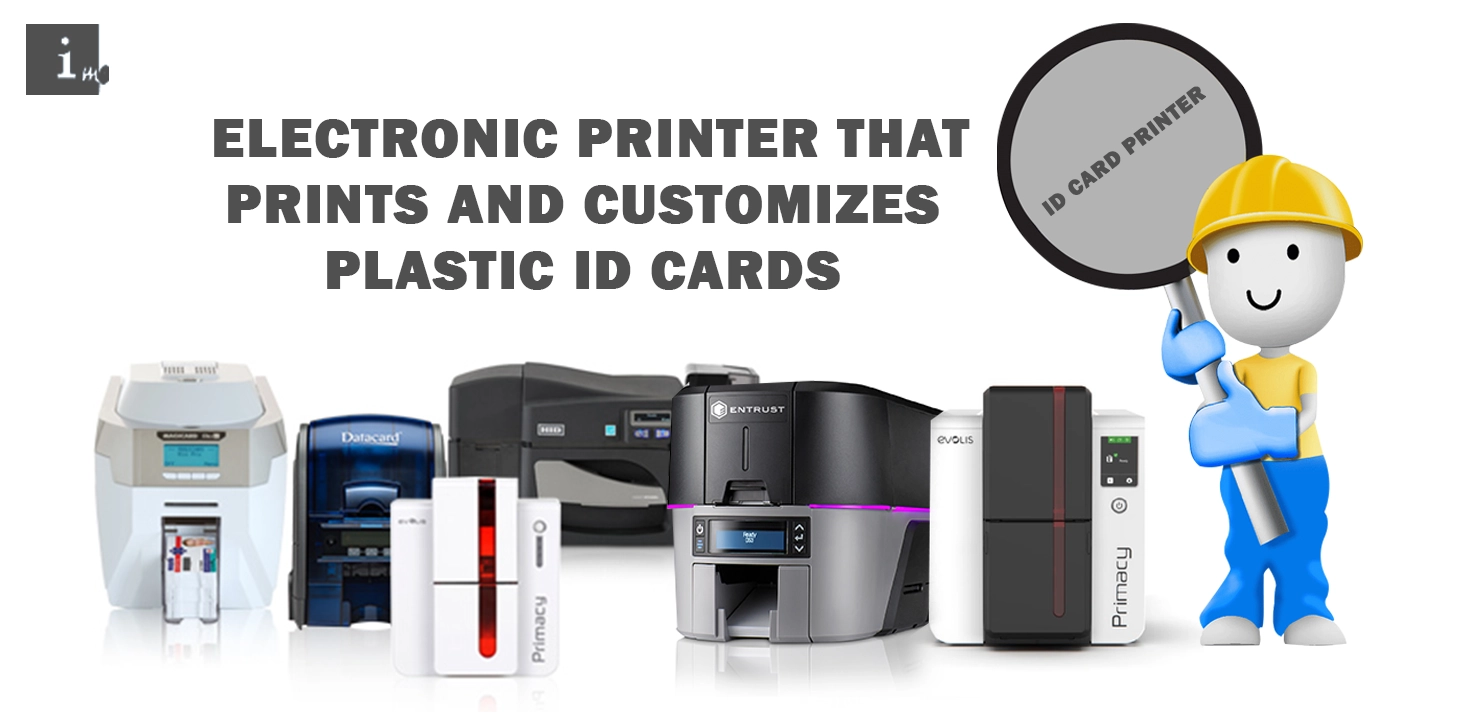 A desktop electronic printer that prints and customizes plastic ID cards is known as an ID card printer. Typically constructed of PVC plastic, ID cards may also need to be punched and laminated. Label printers, which feature a continuous supply feed, vary from ID card printers in this regard. A thermal print head and a color ribbon both travel through the plastic card at the same time. Through the heat that the print head emits, the color from the ribbon is transferred to the card.
Desktop-based and web-based printers are the two categories that ID card printing software falls under. Desktop printers are appropriate for a business that has an ID card printer. Web-based options are ideal for small businesses without a local printer network since they are relatively affordable.

For every sector, the best pricing for ID card machines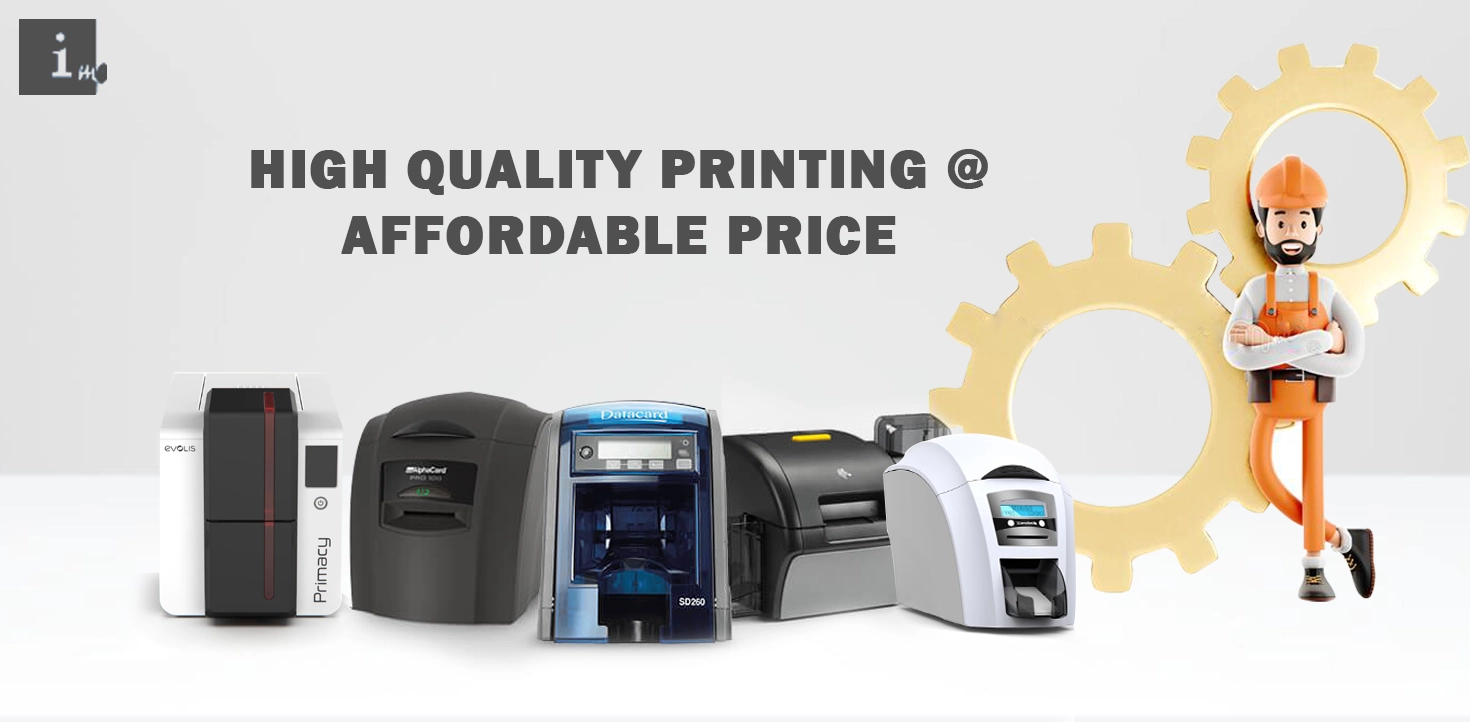 We provide ID Card printing equipment at the most competitive prices to well-known businesses in the UAE and the Middle East, including those in the fields of education, healthcare, government, construction, and registered training organisations. Card printers from Infome that meet your needs. from modest desktop plastic card printers to batch printing systems for semi-industrial personalization.
Dubai, Sharjah, Abu Dhabi, GCC nations, the Middle East, and Africa are served by Infome with Fargo, Magicard, Evolis, Entrust, and Zebra ID Card printers. Additionally, Infome offers a variety of printer software. Software for card printers generally falls into one of two categories: desktop-based or web-based (online). A desktop-based badge maker is generally appropriate for your company's needs if it already has an ID card printer. Additionally, Infome actively markets secure issuance solutions, which include card printers/encoders, readers, smart card readers, networked access solutions, and software.